Services
Eyelash Extensions – Individual Lash Application
Micro Fill Up to 10 Lashes Per Eye
Mini Fill – Approx 2 Weeks Up to 20 Lashes Per Eye
Medium Fill – Approx 3 Weeks Up to 30 Lashes Per Eye
Maxi Fill – Approx 4 Weeks Up to 40 Lashes Per Eye
Full Set/ Natural Up to 60 Lashes Per Eye
Full Set/ Glam Over 80 Lashes Per Eye
Removal
Safely remove Individual Strip Lashes with no breakage
Basic Make Up Application
30 minutes
Photographic Make Up Application
Bridal / Formal / Fashion
45-60 minutes
Make Up Lesson
Cost redeemable on product
60 minutes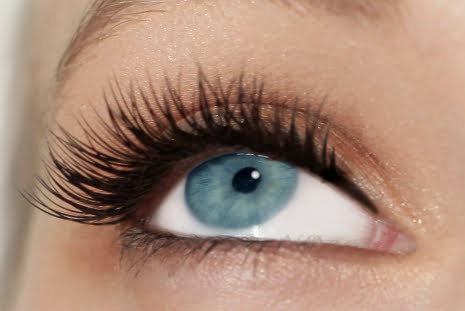 Damage-Free Eyelash Extensions Do Exist!
Lash Brow Haus semi-permanent eyelash extensions give you a thicker, fuller look with rich black colour, curved and crafted to suit your face that are soft and light weight you won't even feel them.

Lash Brow Haus-Luxurious lashes that are low maintenance, from dramatic celebrity styles to an everyday look, your ProLash Stylist will consult with you and discuss your needs and expectations.

Lash Brow Haus stock over 100 types of individual lashes as we are master trainers in our field and distributors of our own brand, meaning our highly experienced lash specialists will offer a personal service and design a look for each client as an individual.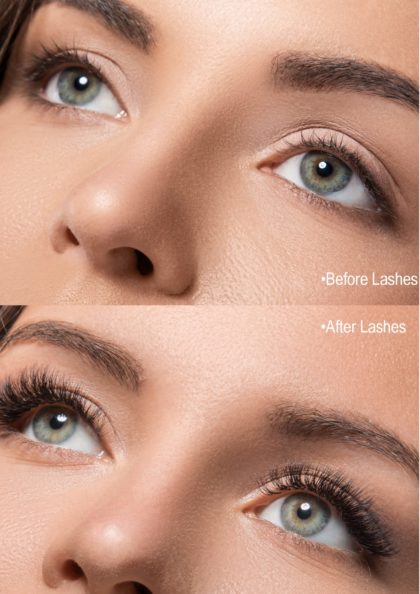 Lash Extensions
And note we use our own brand Prolash
Classic Lashes
Volume Lashes
Cosmetic Tattoo
Micro Pigmentation more commonly known as cosmetic tattooing is a revolutionary method of applying micro insertions of natural pigments into the dermal layer of the skin.
This state of the art technique is medically proven and specifically designed to be completely safe.
Micro Pigmentation is used for a variety of semi-permanent cosmetic enhancements such as semi-permanent eyebrows, eyeliner, lip liner and/or full lip colour.
Eyebrows
Create shape, fullness, colour and fill in gaps. For eyebrows that are uneven, thinning, over plucked or non existent. We use methods that ensure the softest most natural looking results.
Lip
Micro Pigmentation on your lips can enhance your natural shape, make lips fuller or create a new shape to suit your face. It can also prevent lipstick from bleeding.
Any of these treatments are good for cold sore sufferers that have been left with scared and uneven lips.
It is advised that you use Zovirax cream four days prior to and after  treatment, you should do this even if you don't normally suffer from cold sores.
Lip Line
To outline the lip edge, define the shape and correct uneven lips.
Lip Blend
To outline lip edge and shape colour into the lip.
Full Lip Colour
Implant colour into pale lips to define, reshape or enlarge lips without fillers.